A friend of mine is planning a fishing excursion to Stewart Island ( New Zealand ) next week. This is not a normal fishing boat jaunt. This is 5-star stuff.

All gear, food, booze, supplied. The works!

Relax in the spa pool and watch the sun set over Mount Anglem.

Then gather around the piano and the well-stocked bar for anevening of romantic something. Expressions of interest are invited for this once-in-a-lifetime experience. Publicity photographs below. Let me know if you want to go.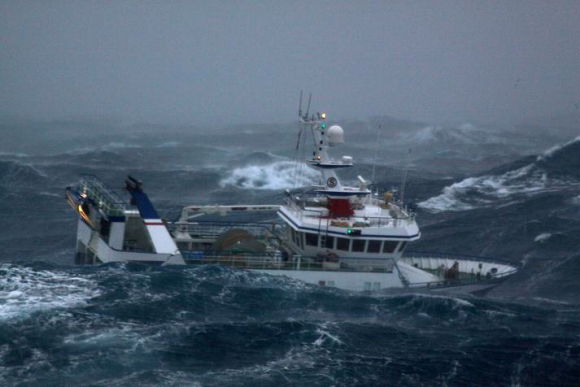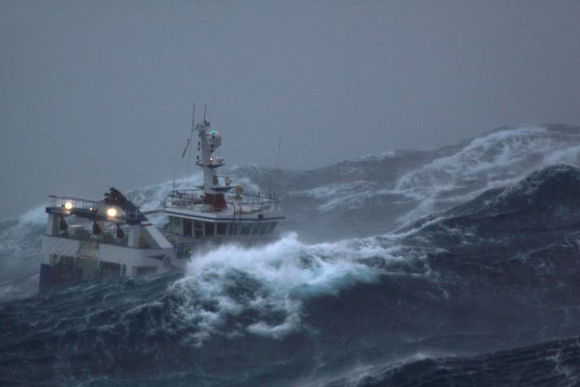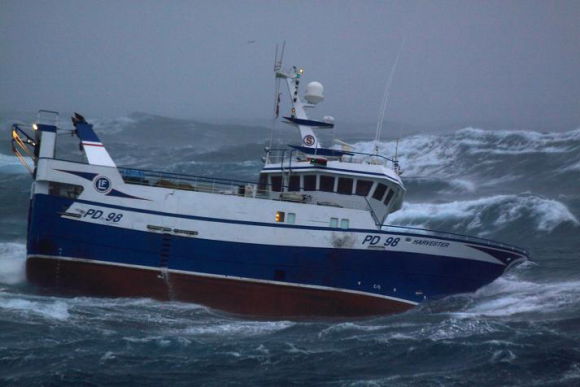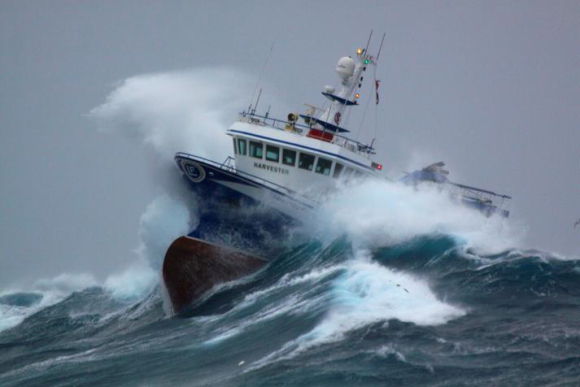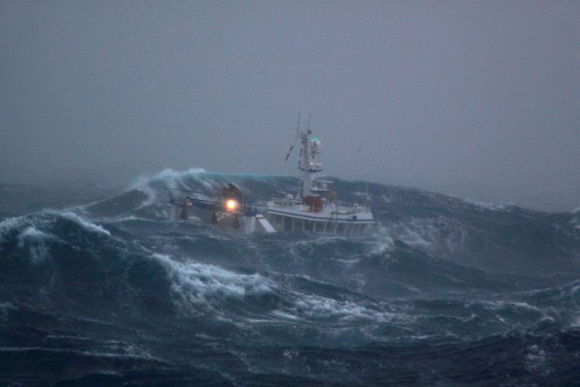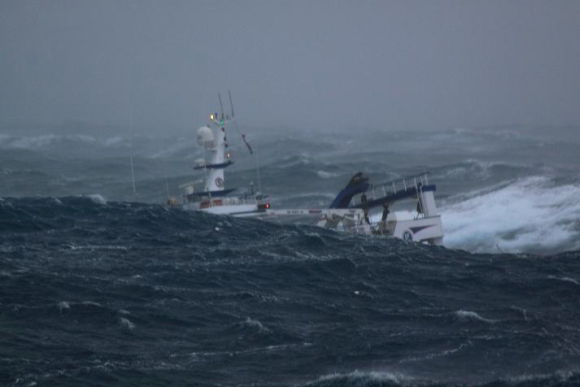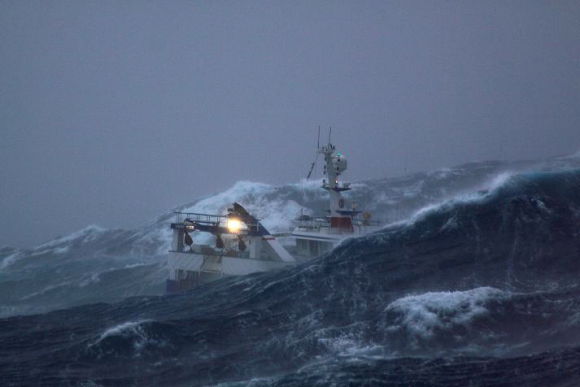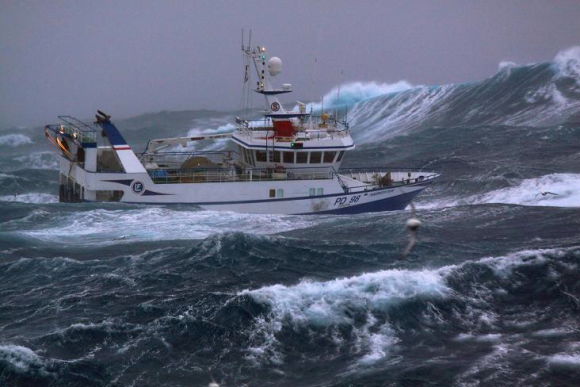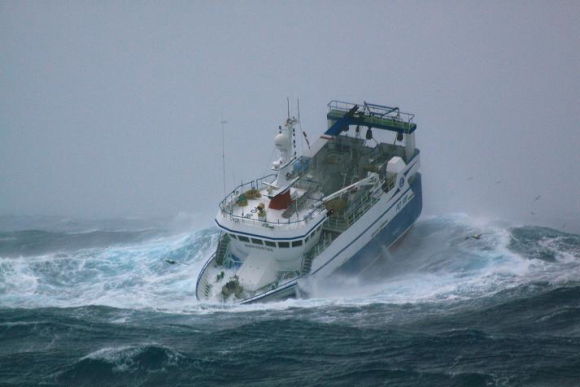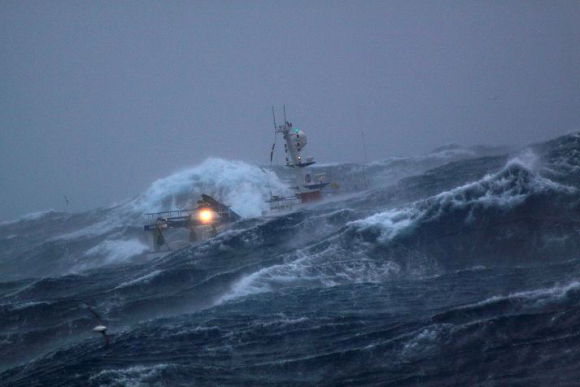 Special thanks to Fran for sending me this gem...